Deck remodeling in Portland, oregon
Quality renovations and repairs for your decking
Our deck refinishing contractors in Portland, Oregon specialized in remodeling and restoration of all kinds of decks. It doesn't matter if you have rooftop deck, ground level deck, multi-level build or enclosed patio or gazebo, we provide various solutions to make your deck look great.
Our experienced professionals can lend a hand with building a new deck or repairing and refreshing one that is outdated. Regardless of whether your remodeling plan is complex, unique or simple, we can make your property look great and give you a comfortable place to enjoy the outdoors.
We encourage you to book service with our team of fully licensed and insured experts to you will be ready for spring and summer outside gatherings at your home or commercial business.
During the frigid winter months from year to year, wooden decks suffer wear and tear. This includes cracking, rotting, and loosening of boards, handrails, and hardware.
To fully enjoy your outdoor space for five or six months out of the year, you need to ensure that your deck is in solid condition. We take care of all your maintenance and repair needs.
We visit your home or business, carefully assess your deck, and provide a written estimate for necessary repair and restoration work. For remodeling projects, we work with you every step of the way on a design and orientation that fits your budget, needs and style.
We work efficiently and guarantee you will be pleased with our results. Contact us today to schedule a free onsite consultation for your deck renovation project.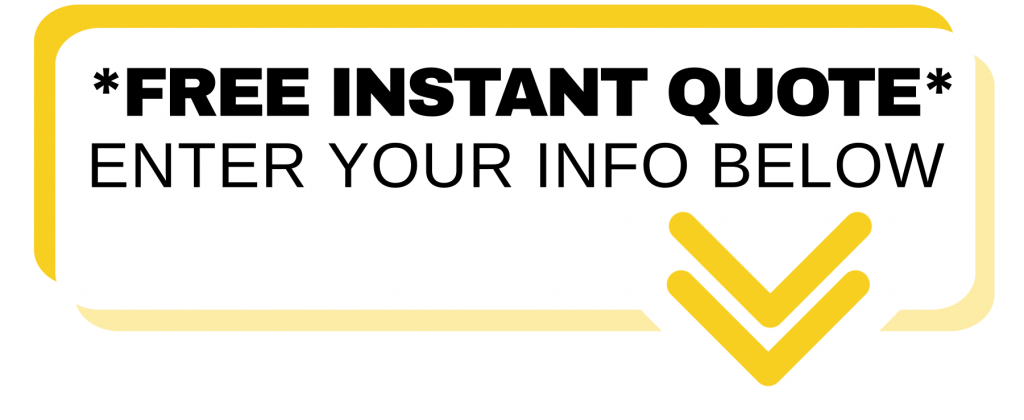 Our deck renovation process
If you have grand ideas about remodeling your deck or you would simply like our skilled pros to evaluate and inspect, schedule an appointment with us.
After our initial inspection, we develop a schedule for work to be finished, and discuss materials, timetable, design options, and costs.
When all logistics are agreed upon, we begin work at your convenience. It is our aim to finish the project promptly and not disrupt your daily life.
We are happy to come to your house to take a look at your deck and provide a quote for renovation and repairs.
Our wood, composite & vinyl deck maintenance services
In addition to refinishing, fixes, and remodeling, we provide annual and routine maintenance services for commercial and residential wood and composite decking.
We welcome you to schedule us to inspect your deck once a year. As part of our inspection, we fix loose boards, eliminate protruding nails, replace worn parts, and make many other small repairs.
The deck maintenance process involves a few actions on your part. You need to make sure that you inspect your deck once a year, and if you find any loose boards of protruding nails that need repair make sure you contact us and we will take care of all the repairs for you.
Additionally, we offer cleaning, staining and painting services to restore the look of your wooden, vinyl or composite deck. We suggest completing these services in early spring.
To learn more about all our deck remodeling and refinishing services, call our crew at your convenience.