Deck repair services in Portland, Oregon
Expert restoration and repair work for your deck
Do you need deck repair services? Not sure?
Usually, it's a matter of facing the truth of your deck's true condition. Having an outside structure that supplies entertainment, comfort, and enjoyable is a great addition to any home or business property. Problems happen when the deck is left in disrepair and becomes unstable, not functional, and a total eyesore.
It's excellent that we reside in an ideal area to take advantage of a range of outdoor areas. However, it is also important that correctly keep our wood and composite decks to extend their life and get the most out of them.
Caring for your deck is crucial to keeping it in good shape. Without appropriate maintenance, you might be confronted with spending for pricey repair work or having the deck absolutely replaced.
While decks are constructed to last, and you must get many years of satisfaction out of yours, upkeep is important. Our group of deck refinishing contractors in Portland, Oregon can assist you with repair work, restoration, renovation, staining and more.
We are prepared to help you with board replacement, lattice repair work, staining and restoration, replacement of fasteners, railing reinforcement and repair, staircase replacement and repair, and much more.
Contact our friendly group in Multnomah County today for a complimentary estimate and impressive residential or business service that is budget friendly and trustworthy.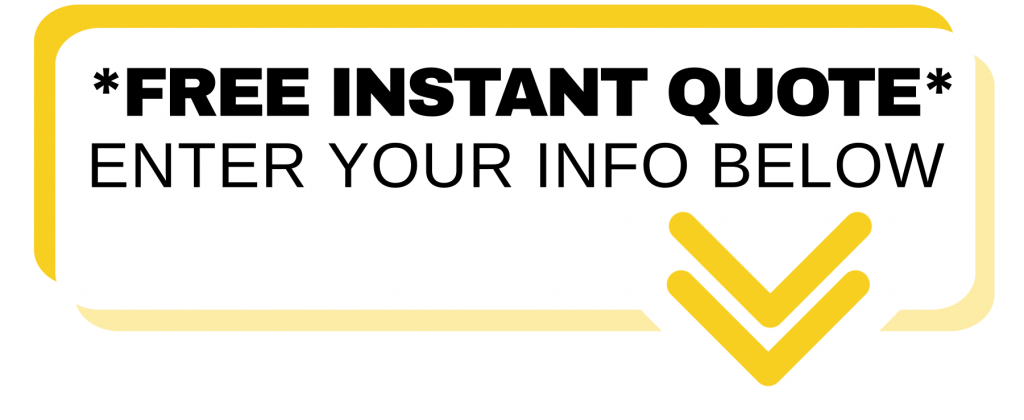 Our wood deck repair procedure
We never ever cut corners when it comes to deck quality and security. We also never ever demand repair that aren't essential.
For an overall deck replacement, or small or big repair work, trust our experience professionals to bring back and enhance your outdoor living area.
Our step-by-step procedure is as follows:
1. Our contractors supply a comprehensive evaluation of your deck and the surrounding area
2. We establish a comprehensive and appropriate repair plan and job timeline.
3. We implement required repair work, restoration, and refinishing work.
4. We reinforce all structural elements and tighten up fasteners
5. We offer you upkeep tips to assist you much better keep your deck
For more information about our deck repair and refinishing methods, please contact us at your convenience.
Guidelines for preserving your decking
Follow our simple tips for easy and budget friendly upkeep of all wood decks:
Consistently sweep a wood deck to reduce and prevent accumulation of dirt, dust, and soil.
Utilize a power washer to eliminate mildew and other stubborn stains.
Thoroughly use stains, sealants, and deck brighteners per the manufacturer's guidelines.
Display your deck for decay by carefully pressing a screwdriver into the wood at numerous spots. If it goes through with little effort, board replacement is required.
Similar deck services provided by Expert Deck Refinishing